We Will Take Care Of All Your Cleaning Needs In Hampstead, NW6

High-Quality Carpet Cleaning, Deodorizing And Stain Removal in Hampstead, NW6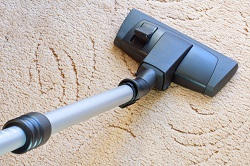 Vacuum your carpet often but still find you can't get that consistency in shade? Even a clean carpet without debris likely varies in appearance across its wide span and shows 'patchy' grey areas. By hiring our Hampstead NW6 carpet cleaning team from Carpet Cleaning Hampstead, your carpet will benefit from a smooth and consistent finish across only the whitest of tones. The fully trained and vetted carpet cleaners we send out rely on the strongest in heavy duty vacuum cleaners, all of which leave no unwanted scents in the air. Our first-rate carpet clean makeover currently includes a rug cleaning service in Hampstead at really low cost until the end of the month.

Cleaning in Hampstead, NW6 For All Different Types Of Upholstery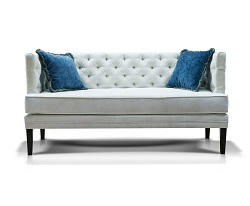 Do your pets roam free over your upholstery? If you haven't had your furniture cleaned lately then you're leaving your living room space open to all types of harmful bacteria. Even a healthy dog sheds a lot of fur and walks dirty paws all over the sofa. Book our upholstery cleaning team today on 020 3743 9466 and choose from steam cleaning, vacuuming and other modem heavy duty cleaning methods. Our fully vetted upholstery cleaners in Hampstead understand the importance of tending to furniture also susceptible to kitchen odours and bacteria and will perform a upholstery clean which now gives second time customers the opportunity of a sofa cleaning service at really low cost.

The Best End Of Tenancy Clean in Hampstead, NW6

Since our Hampstead end of tenancy cleaning service at Carpet Cleaning Hampstead has proved so successful, you can now take advantage of an exclusive end of lease cleaning service for just one room at the best hourly rate locally. If you're a departing student on a shoestring budget, our fully trained and vetted end of tenancy cleaners will transform your room for just a fraction of our regular move out cleaning price. Claim your deposit back with our great post tenancy cleaning service. Contact us on 020 3743 9466.

We Offer Great Domestic Services At Unbelievable Prices In Hampstead, NW6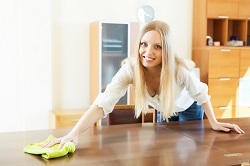 Don't want to come home to a house smelling of chemicals? And don't want professional cleaners to simply open windows to clear the air? We wouldn't be so careless in leaving your home exposed to a potential burglary, and that's why our NW6 domestic cleaning team use only the best in modern products, including a wholly capable range of eco-friendly brands. In dispatching fully trained and vetted domestic cleaners only, you can trust us to return you a home that feels fresh as well as looks it. We presently offer the lowest hourly rate locally for a domestic clean that includes such things as ironing and folding clothes upon request and free of additional charge. Book the best in home cleaners today on 020 3743 9466.

A Spotless and Immaculate Home With Our House Cleaning Services in Hampstead, NW6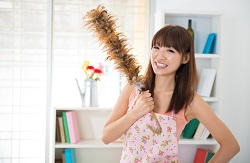 Noticed how unclean your walls are? Probably the most neglected of all your home's interior furnishings, one might be lead into thinking that walls are simply room separators. Thankfully our house cleaning service team aren't so neglectful and will remove any marks likely to have resulted from dirt off hands, kids carrying food, and even the seeping of dye from bedclothes. Our house cleaners at Carpet Cleaning Hampstead have all areas covered, from the bedroom to the bathroom, and will address everything from tiles to delicate wallpaper. Our house clean operatives show great attention to detail, a trait matched by our exceptionally low hourly rate, and we prefer to get the job done right at however long it takes, without having you spend more. Choose the best in home cleaning Hampstead has to offer.

Fast And Stress-Free Office Cleaning Services in Hampstead, NW6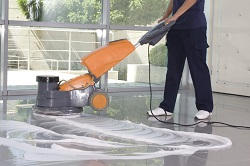 Looking for a regular NW6 office cleaning company but find other office cleaners charge far too much for that monthly office clean? Our monthly rate is testament to the needs of your business and we understand your need for focusing that shoestring budget elsewhere. Cleaning is the last thing you want to spend money on right? That's why our monthly rate is only fractionally more than our one-off commercial cleaning Hampstead rate, with bonuses added on whenever you commit beyond a 12 month period.